Bollywood Grill Cumberland: Indian restaurant
ORDER ONLINE and get 10% off use promo code 10BESTFOOD  (valid until October 31st)
To help us manage a high volume of orders at the restaurant, kindly place your order in advance through our online menu
Bollywood Grill Cumberland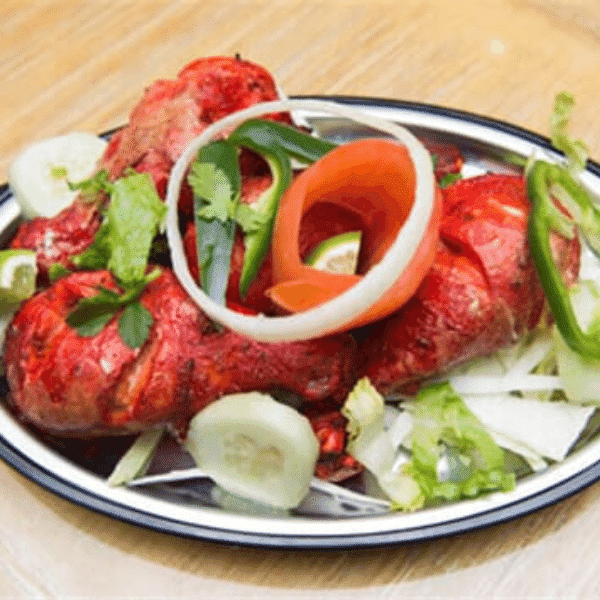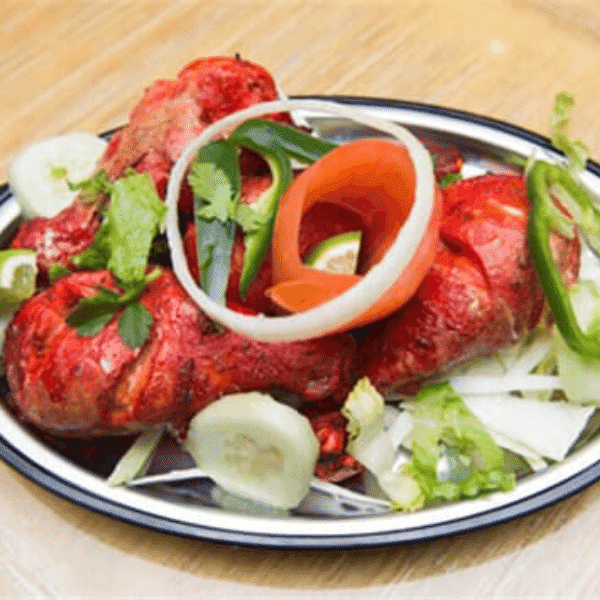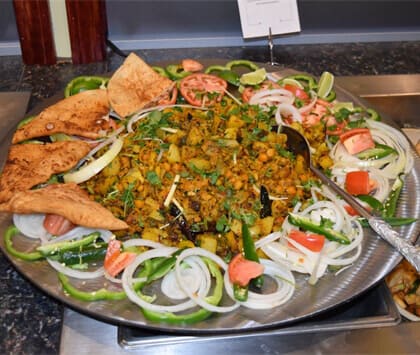 Bollywood Grill and Sports Bar offer authentic Indian cuisine that you missed at home. Our selection of vegetarian food and family meals is something that all the family can truly enjoy! Our food is always freshly prepared and we are very sure of serving you hearty and healthy Indian cuisine.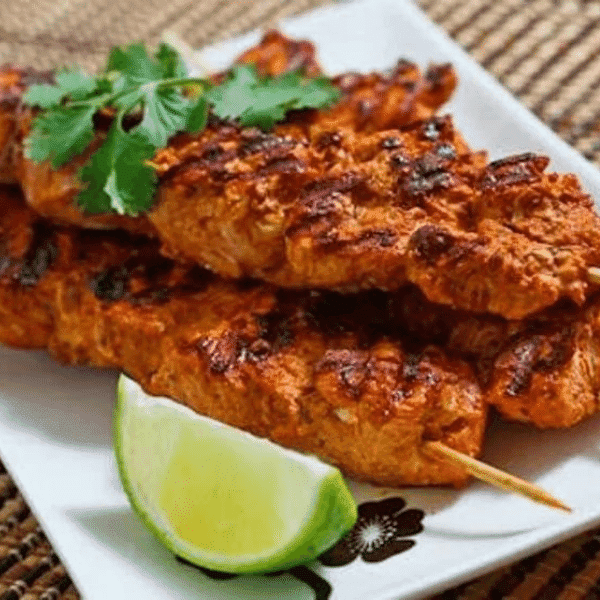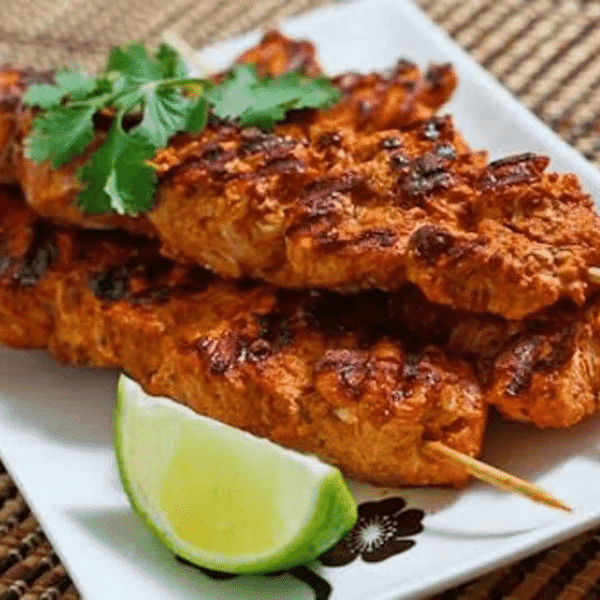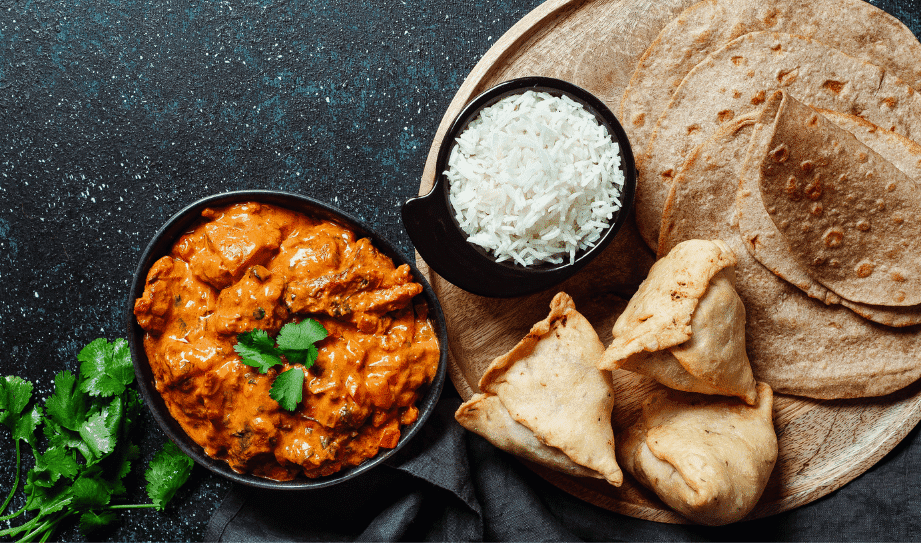 Customers rave about our tandoori and chicken curry. The Palak Paneer is also our customers' favorite plus there are other great dishes that you can try. Our secret, we only prepare your food when you arrive so we can assure you that it is freshly made and we only use lean and fresh meat. Indeed, in every bite, you get to taste the best flavors of our Indian cuisine.Searching for a  vegetarian meal? Bollywood grill offers an authentic vegetarian meal for we assure you that when we prepare our dishes, we do not use animal fat, MSG, or any kind of preservatives.
Indian Restaurant Bollywood Grill
Indian Kitchen Cumberland
Plus, we created our restaurant ambiance to be truly relaxing. We have a laid-back bar where you can watch your favorite live sports match on our two widescreen TVs. We also have a dining patio if you want to sit and dine outdoors with friends and family.
Whether you decide to order online or takeout, Bollywood Grill and Sportsbar is a great place to satisfy your cravings for authentic Indian cuisine and vegetarian meal when in Cumberland. We are looking forward to your visit.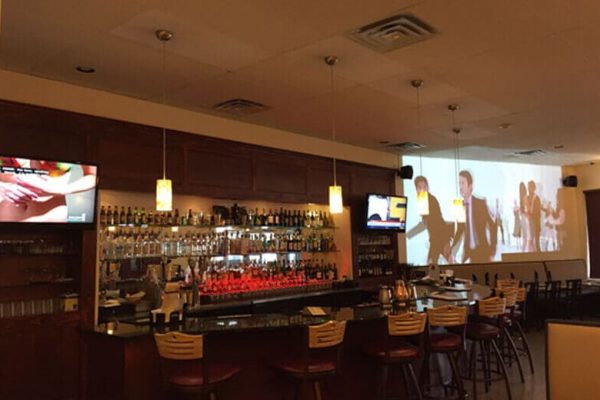 Visit Bollywood Grill in Cumberland
or ORDER ONLINE