Authentic North Indian Cuisine and Sports Bar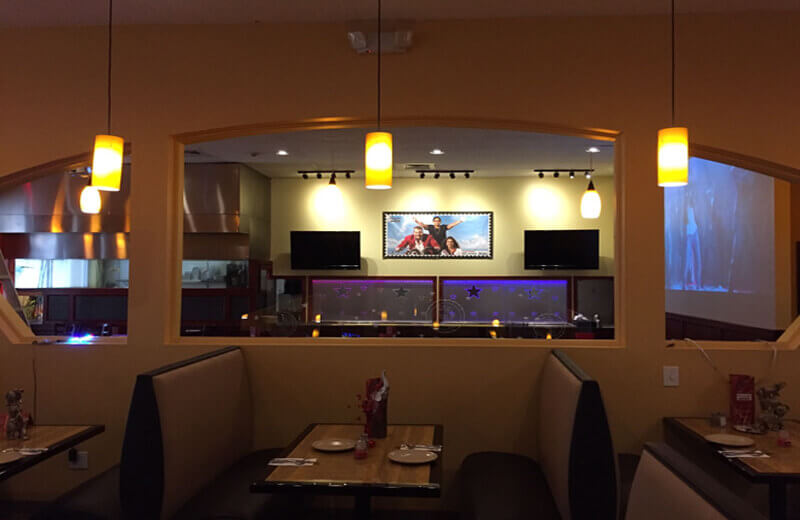 Bollywood Grill & Sports Bar
About Us
At Bollywood Grill & Sports Bar, we have over 20 years of experience in Food industry. Our restaurant became an instant success and developed a strong following, attracting celebrities and people of high influence. Bollywood Grills, taste and hospitality, alongside its establishment's impeccable fare, is credited with the restaurant's continued success.
Our authentic cooking takes time and effort. All our dishes are cooked fresh to order. It takes approximately half an hour to prepare an order. Our food is exotically delicious, and the flavor demonstrates the freshness. We do not use animal fat, MSG or preservatives. All of our meats are lean and fresh. All oils used contain 0% cholesterol. In other words, you are enjoying a very unique, tasty and healthy meal.
Thank you for your valued support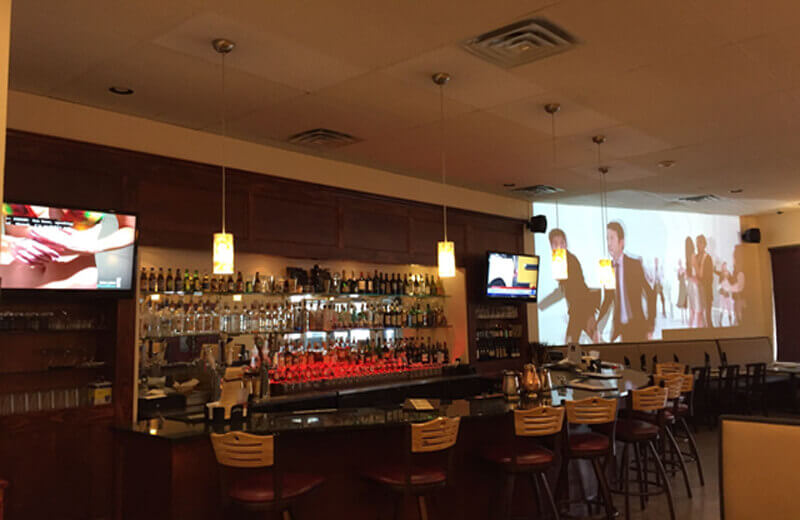 Our Bar
Our Bar specializes in providing a welcoming and entertaining experience for everyone! Our goal was to create a bar and grill with a welcoming atmosphere. The idea of having a place to stop by to grab a quick bite in a very relaxed and laid back bar is something that we want everybody to enjoy. We have two 120″ inches wide screen for live matches and 4 TV's
Our Environment
When visiting Bollywood Grill & Sports Bar you will be greeted with a friendly smile and seated in a warm, comfortable and casual environment. Our restaurant is great for a night out with that special someone as well as a wonderful family meal with all the kids in toe.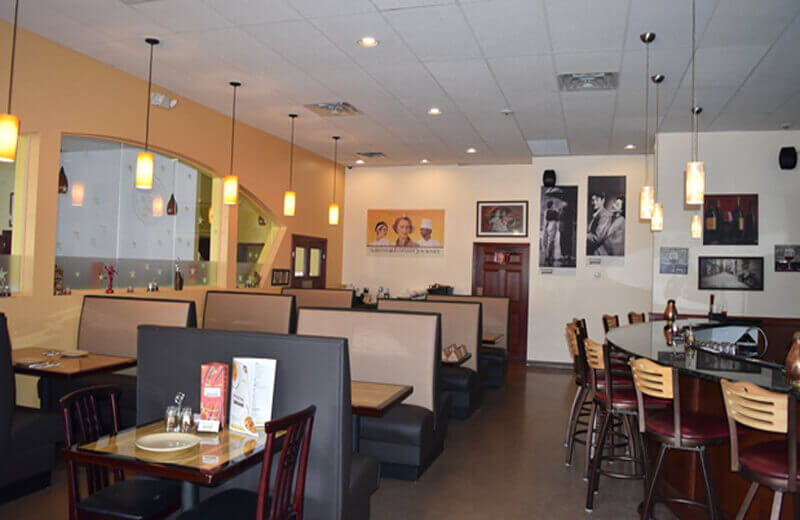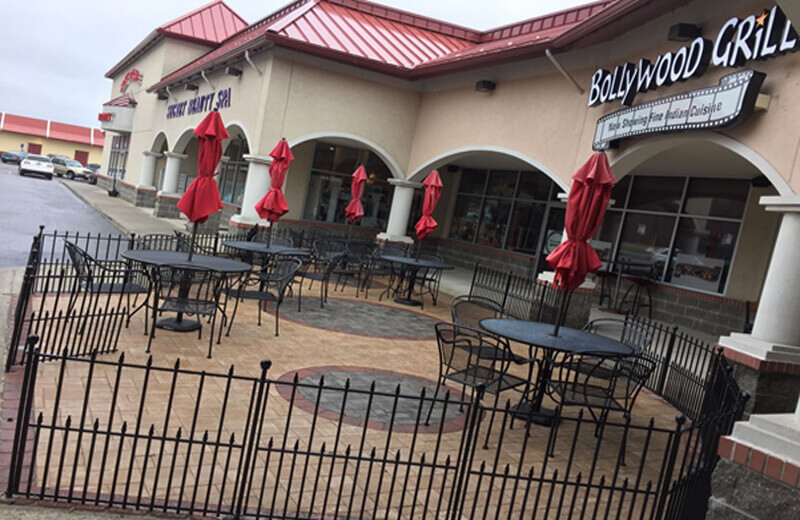 Out-Door Seating
Dine inside to enjoy the game on large screen or choose to seat outside on a sunny day.
We have a large patio for all your outside dining pleasure.
Experience The Flavors or North Indian Cuisine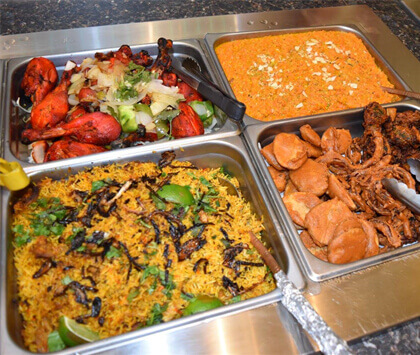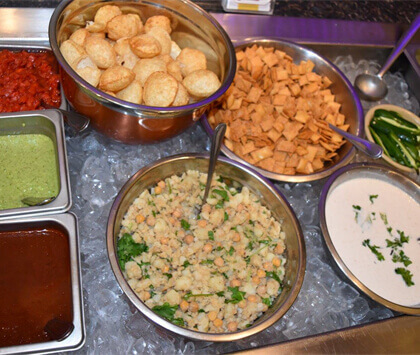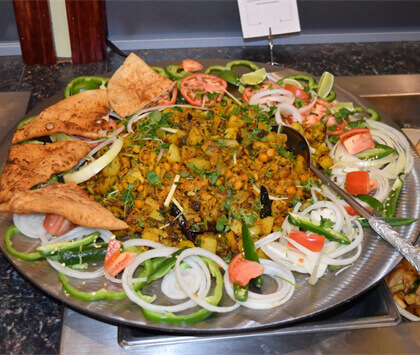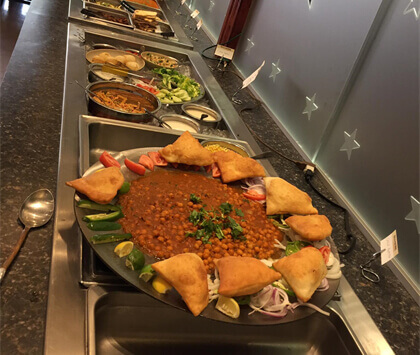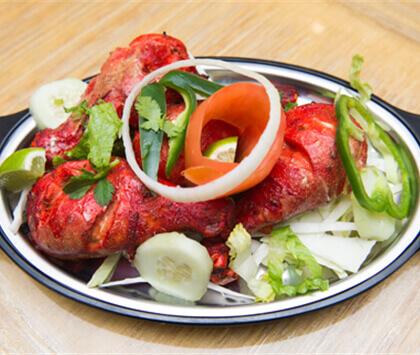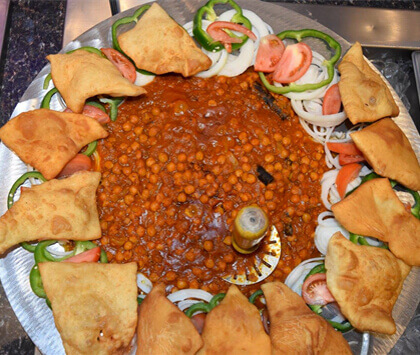 Save Time and Order Online